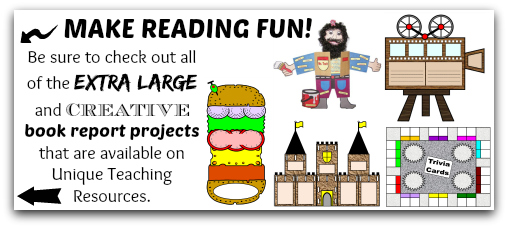 Download Your Complimentary Gift:
Dog Book Report Project
Below you will find the download link for your free gift.

Click on the link below to download this complimentary gift:

Engage your students in fun and
challenging reading activities all year long.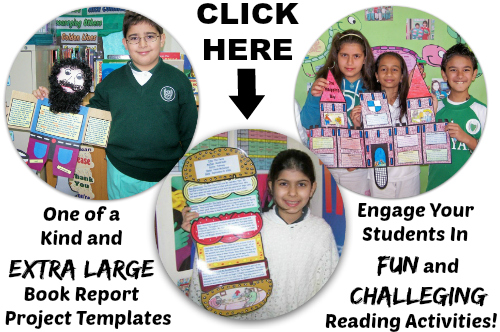 Click on the above link to view all of the fun
book report projects that are available on my website.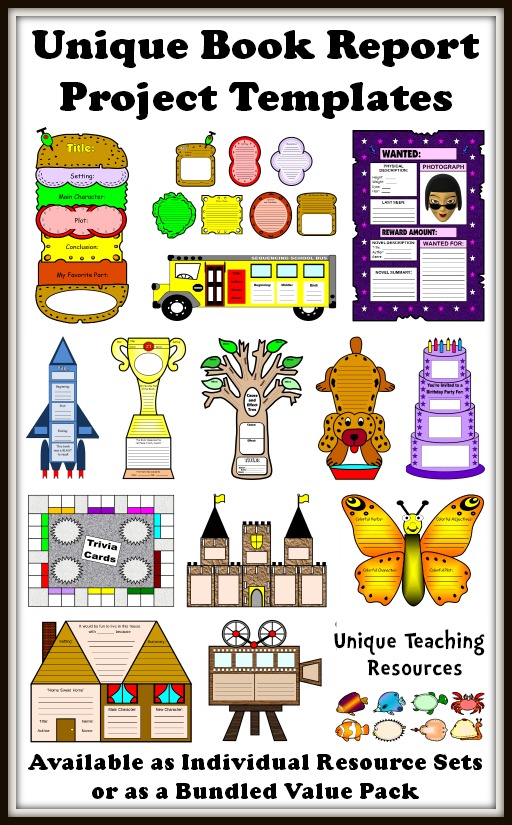 Thank you for visiting Unique Teaching Resources.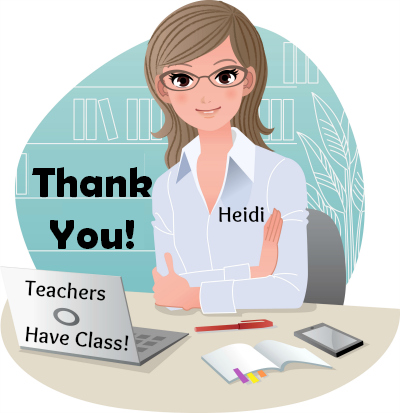 Please be sure to check out the other pages on Unique
Teaching Resources for a large variety of fun lesson plan activities
that will engage your students in learning and save you valuable time.

Creator and Website Manager
Unique Teaching Resources