Hi,


Halloween and October
Teaching Resources and Lesson Plans
Teachers Have Class! Issue #32
October 2012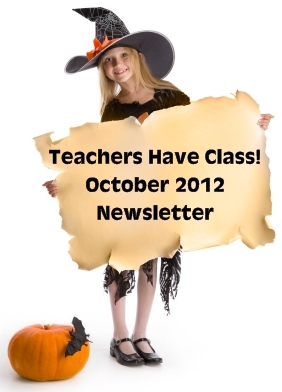 Click here to go to the October 2012
Edition of Teachers Have Class!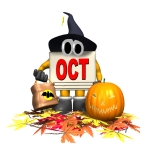 Welcome to the 32nd edition of Teachers Have Class from Unique Teaching Resources!

In this October and Halloween edition of Teachers Have Class you will find the following free teaching resources:


Creative Writing Worksheet and Matching Banner Set: "The Haunted House"
Pumpkin Poetry Templates: "P.U.M.P.K.I.N. Acrostic Poems"
Math Powerpoint: "Pumpkin Math Squares Puzzles"
Award Certificate: "October FaBOOlous Student Award"
Puzzles: "Halloween 4 Puzzle Teaching Resources Set"
Printable Calendars for October
General October Writing Prompts
Specific October Writing Prompts


If you are looking for ideas for Halloween and October writing prompts, you will find a large list of journal ideas and topics in this edition of Teachers Have Class that you can use with your students this October.




For specific October dates, holidays, and events (see the list below), I have included ideas for creative writing prompts, fun student projects, related videos, suggestions for read aloud books, and links to useful websites that provide additional information and teaching resources related to that particular holiday.

National Book Month
National Pizza Month
National Crime Prevention Month
National Fire Prevention Week - 2nd Week of October
National School Lunch Week - October 15 - 19
Second Monday of October - Columbus Day
October 14 - Dessert Day
October 16 - World Food Day
October 16 - Dictionary Day
October 24 - United Nations Day

Click here to go to the October 2012
Edition of Teachers Have Class!





If the above link does not work for you, copy and paste the address below into your navigation bar in order to read the October 2012 edition of Teachers Have Class!



http://www.uniqueteachingresources.com/Free-Teaching-Resources-October-2012.html





Unique Teaching Resources
Facebook Page
Join Our Facebook Page: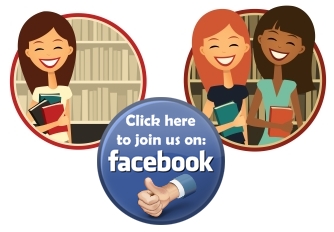 Click on the "thumbs up" button above and become
a part of our Facebook community of teachers!
Click here to go our Facebook page:
http://www.facebook.com/Unique.Teaching.Resources.Classroom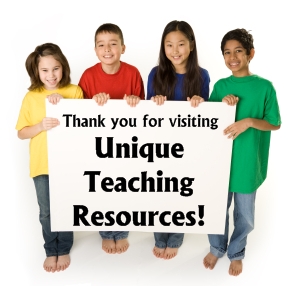 Thank you for your interest in subscribing to my newsletter.
Remember to download your free teaching resources within
5 days of the date that this newsletter was sent.
Sincerely, Heidi McDonald

Creator and Site Manager
Unique Teaching Resources