Title
Title
Assembled Project Size:  Width = 11 inches  Height = 14 inches
---
Your students will find this project SUN-sational!
These graphic organizers are worded in a SUN-sational way, and your students' written responses will be blooming with creativity!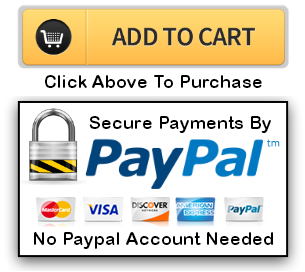 $4.99
You can read more detailed information about this resource by clicking ==> HERE.

A Note About Your Purchase:  You will be emailed a download link for the resource(s) that you purchase so that you can download, save, print, and use the resource(s) today!
Secure payment method through Paypal.
Use your credit card or Paypal account.

Save and reuse the resource forever.
Print as many copies as you need for your students.

Heading
Heading

Note:  Due to spelling differences in English (Examples: color/colour and favorite/favourite), there are two separate sets of worksheets and templates included in this set of teaching resources.
You can select the version (U.S. or U.K. spelling rules) that contains the spelling that is used in the country where you live. 
The worksheets and templates that are shown on this page use U.S. spelling rules.
Heading

Purchase this resource set below: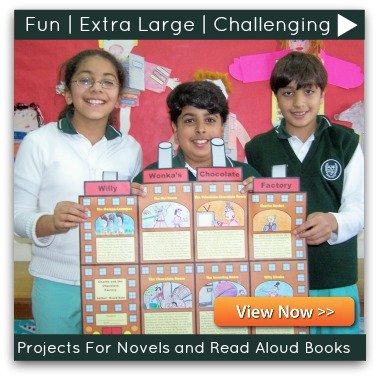 Thank you for visiting this

Title

page.