Math Teaching Resources 
Lesson Plans and Fun Math Activities


For Elementary School Teachers

Click on the link below to download this free 5 page bulletin board display banner.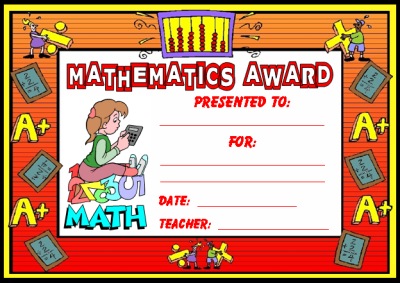 Click on the link below to download this free award certificate.

Welcome to My Elementary Math Lesson Plans Page!

Many elementary students find traditional math exercises and worksheets boring and dull.
On this page, you will find some fun math lesson plans, activities, powerpoint presentations, and incentive charts that will engage your students in learning:
addition

subtraction

multiplication

division

fractions

decimals

word problems
Click on the math signs below to view these
categories of

seasonal math resources:

Fun Multiplication Incentive Charts
Do you want to encourage your students to learn their multiplication facts?

I have designed 2 unique multiplication incentive charts in the shapes of an ice cream cone and a pizza. Your students will enjoy recording their progress on these unique multiplication charts as they learn their times tables.

Ice Cream Multiplication

This unique multiplication chart grows in height as your students learn their multiplication facts.

As students learn a new times table, they place an ice cream scoop on top of their cones. When students have learned all of their times tables, they will have 10 (or 12) scoops on top of their cones.

$3.50

Pizza Multiplication Charts

Add pizzazz to your math program with these pizza charts that help record learning multiplication facts.

These pizza shaped incentive charts will help you to encourage your students to master learning their times table facts. These math charts will help your students multiply with pizzazz!

$3.50

Please feel free to share a link to this page with your teaching colleagues.

The free banner and award certificate on this page are the copyrighted property of Unique Teaching Resources and you may not post or share them on your own website, blog, or social media post as your own free download.
Instead, I invite you to share a link to this page: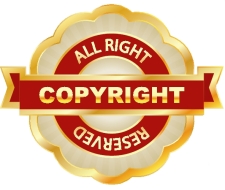 http://www.uniqueteachingresources.com/Math-Teaching-Resources.html

Thank you very much for observing Unique Teaching Resources' copyright procedures.




Thank you for visiting this

Free 

Math Teaching Resources

 page.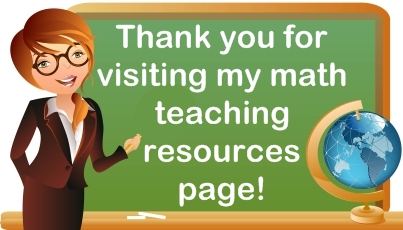 Home › Math Teaching Resources