Your students will blast off with reading using this report project! They will take off with enthusiasm to complete these writing tasks that use rocket related vocabulary and terminology.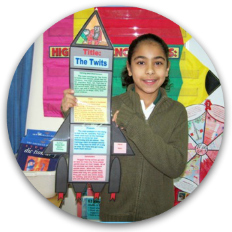 Project Measurements:
Width = 12 inches Height = 27 inches

$4.99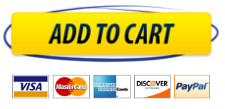 Click on the Add to Cart button above to purchase this set of teaching resources.
You will be emailed a download link for this book report project so you can download and use it today!


Keep scrolling to see pictures of students' finished projects and to read a very a DETAILED description about this Rocket Book Report Project.
You can view examples of the first draft worksheets, project templates, grading rubric, 5 page bulletin board display banner, and bulletin board accent pieces.