Free Teaching Resources To Download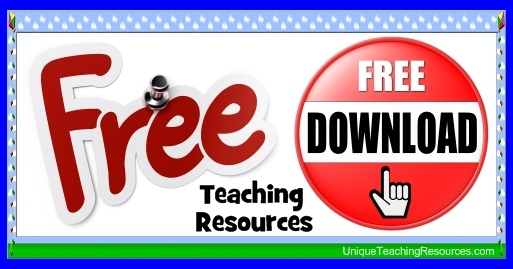 On this page you will find the following types of free teaching resources:
flashcards, book report projects, sticker charts, classroom calendar sets,
award certificates, and bulletin board display banners.

As teachers, we are always on the
lookout for free teaching resources.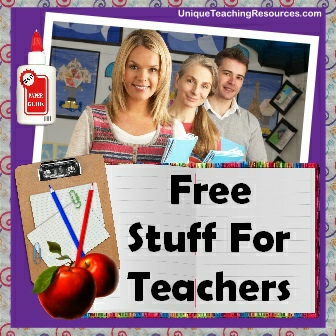 Before I started Unique Teaching Resources, my goal was to publish a teaching resource book of my materials.

I felt that there were two problems that I would face if my teaching resource book was published:
I would not be able to provide free samples of my teaching resources for teachers to try and decide if they liked the style and quality of my work.

Teachers would not have colored copies of my resources to use, and instead would have to photocopy worksheets and templates out of a book. Many of my free teaching resources benefit from teachers being able to print them out in color, instead of spending valuable time coloring them by hand.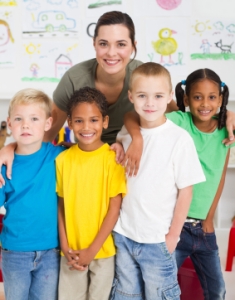 By creating my own website, I have solved both of these problems. I can offer so much more than I ever would have been able to if I had published my teaching resources book. Plus, I have learned so many new things in creating my web site, and I have found it an exciting and exhilarating learning experience and challenge.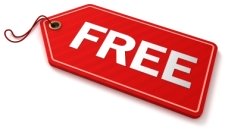 List of Free Teaching Resources:
Below is a list of my free teaching resources and the links to click on
to find the pages where they are located on Unique Teaching Resources:
Free Flashcards:
Free Book Report Project: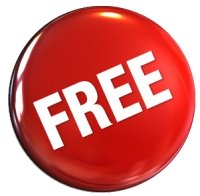 Free Sticker Charts:
12 Free Classroom Calendars:
Free Bulletin Board Display Banners:
More Free Bulletin Board Display Banners
Can Be Found On These Individual Pages:
Free Graphics and Posters For
Famous Quotes About Education:
Free Awards and Certificates: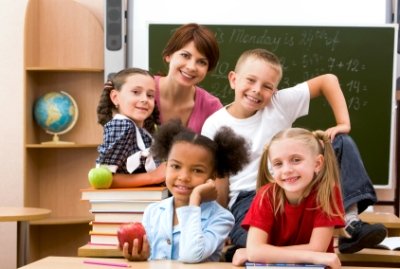 Sign Up To Receive My Free Newsletter:
"Teachers Have Class!"

The majority of the free resources that are
available on Unique Teaching Resources are found
only in my newsletter, Teachers Have Class!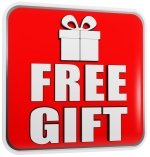 As an extra bonus, when you sign up for my newsletter you'll receive a free gift. After you have confirmed your subscription, you'll be taken to a page where you can download the following free gift: Reading Rainbow Sticker Chart.

You can view more information about this free gift below the sign up form.

Fill in the form below to start receiving my monthly newsletter: "Teachers Have Class!"
Your Free Gift:
Reading Rainbow Sticker Charts
You will be able to download your free gift after you have confirmed your subscription.
Your free set of teaching resources includes the following:

1. 5 page bulletin board display banner. (above)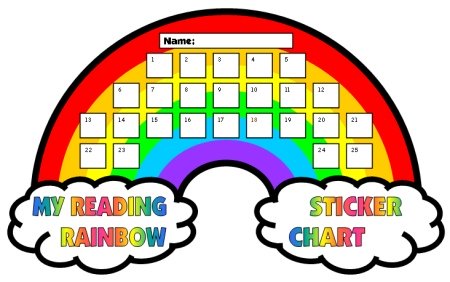 2. Color rainbow sticker chart template with 25 sticker boxes. (above)
3. Black and white rainbow sticker chart templates with 25 sticker boxes. (not shown)

4. Color student award certificates for boys and girls. (above)
5. Black and white student award certificates for boys and girls.(not shown)
6. Rainbow bulletin board accent pieces.(not shown)
7. Reading rainbow letter to home and home record keeping chart.(not shown)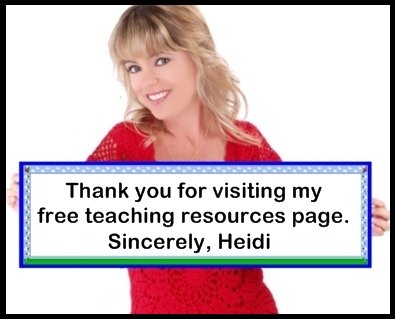 Thank you for visiting my free teaching resources page.
Please be sure to check out the other pages on Unique
Teaching Resources for a large variety of fun lesson plan activities
that will engage your students in learning and save you valuable time.

Creator and Website Manager
Unique Teaching Resources