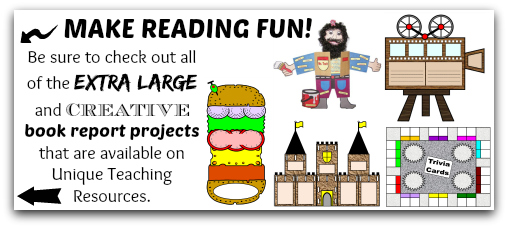 Reading Sight Words:
Free Flash Cards and Word Lists
Above: Sight Words Classroom Display!
Click on the link below to download this FREE classroom display set:
You Can Download Free Sight Word Flashcards on
These 3 Pages of Unique Teaching Resources:


Reading is the most important skill
that a child will learn in school.

Reading sight words is one of the basic building blocks of learning how to read. A sight word is a word that children can read readily without having to sound it out. To lay a foundation for learning how to read, it is imperative to introduce sight words to children.

Above, you will find a free five page Word Wall Bulletin Board Display Banner for you to download and use for your classroom word wall. I have also included cards for the letters of the alphabet to use along with the banner.

Displaying a word wall in your classroom will be a useful visual aid to your students as they are reading sight words, practicing them, and committing them to memory.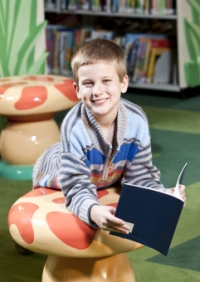 Many sight words are difficult to portray with pictures or hard to sound out through phonics methods. Therefore, these words must be learned as sight words and they must be quickly recognized in order to achieve reading fluency.

Once children have learned and memorized these basic sight words, they are able to read more fluently and with greater comprehension. There are two lists of reading sight words that are used the most frequently by teachers:
By clicking on the underlined links on this page, you will be taken to
two different web pages where you will find free sight word flashcards and word lists.


Reading Sight Words: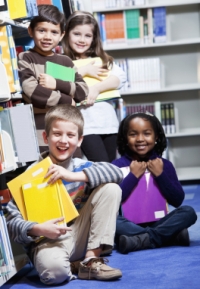 Many different lists of high frequency sight words that have been compiled over the years. The Dolch Sight Word Lists and the list of Fry 1000 Instant Words are two of the most widely used and highly respected by both teachers and parents today.

The Dolch Sight Words are a list of the 220 most frequently used words in the English language. These sight words make up 50 to 70 percent of any general text.

Edward B. Fry, Ph.D. is well-know for his book published in 1996 titled 1,000 Instant Words: The Most Common Words for Teaching Reading, Writing and Spelling. Dr. Edward B. Fry's Instant Word Lists are the most common words in English ranked in order of frequency. The first 25 Fry Words make up about a third of all printed material. The first 100 Fry Words make up about half of all written material.

Free Sight Word Resources:
Flashcards, Lists, and Teaching Resources
Click on the link below to go to:
Free Fry 1000 Instant Words
Teaching Resources Web Page


Click on the link below to go to:
Free Dolch Sight Words
Teaching Resources Web Page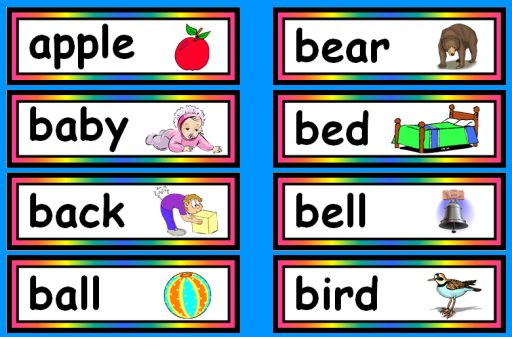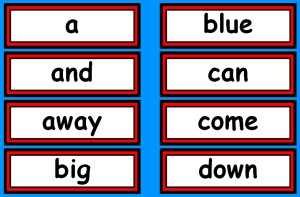 Are you looking for some fun book report project ideas?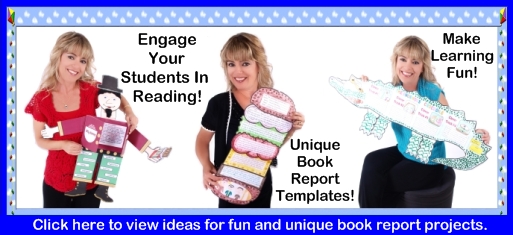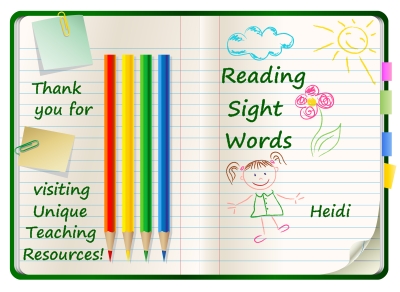 Thank you for visiting my Reading Sight Words page.
Please be sure to check out the other pages on Unique
Teaching Resources for a large variety of fun lesson plan activities
that will engage your students in learning and save you valuable time.

Creator and Website Manager
Unique Teaching Resources