A Note About Your Purchase:  You will be emailed a download link for the resource(s) that you purchase so that you can download, save, print, and use the resource(s) today!
Secure payment method through Paypal.
Use your credit card or Paypal account.

Save and reuse the resource forever.
Print as many copies as you need for your students.
These projects are unique in shape, but simple in supplies!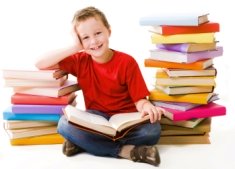 I have often found a book report idea that I really liked in a teacher resource book or on a website. Unfortunately, these book report projects involved purchasing a lot of additional items and driving around after school hours to find art supplies. This is not fun to do after a long day in the classroom!
My book report projects are unique in shape, but simple in supplies!
After you have printed out the unique book report templates, the only materials that you will need to have in your classroom to complete these book report projects are scissors, glue, tape, and coloring pencils.
You will not need to go shopping after school for art supplies 

and materials to complete these fun book report projects.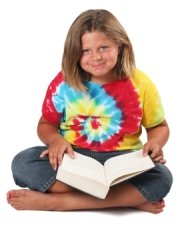 A teacher's time is valuable, so all of my book report projects include a 5 page bulletin board display banner. I hope that these display banners help save you time in decorating your classroom bulletin board displays that feature your students' book report projects.
The majority of my book report projects also contain thematic bulletin board accent pieces. You can use these accent pieces to add the finishing touches to your bulletin board displays so that they are colorful and eye catching!