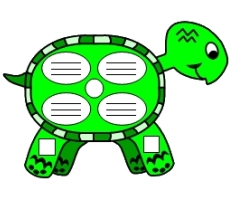 These extra large turtle templates are "Turtle-ific!"
This activity is ideal for a cooperative group project, or it can be completed as an individual student book report project.
Project Measurements:
Width = 24 inches Height = 17 inches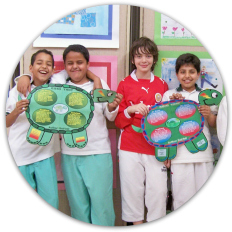 $7.50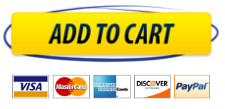 Click on the Add to Cart button above to purchase this set of teaching resources.
You will be emailed a download link for this book report project so you can download and use it today!


Keep scrolling to see pictures of students' finished projects and to read a very a DETAILED description about this Turtle Book Report Project.
You can view examples of the first draft worksheets, project templates, grading rubric, 5 page bulletin board display banner, and bulletin board accent pieces.