Free Download of the Day #34
Tuesday, December 6, 2016
Teachers Have Class! Newsletter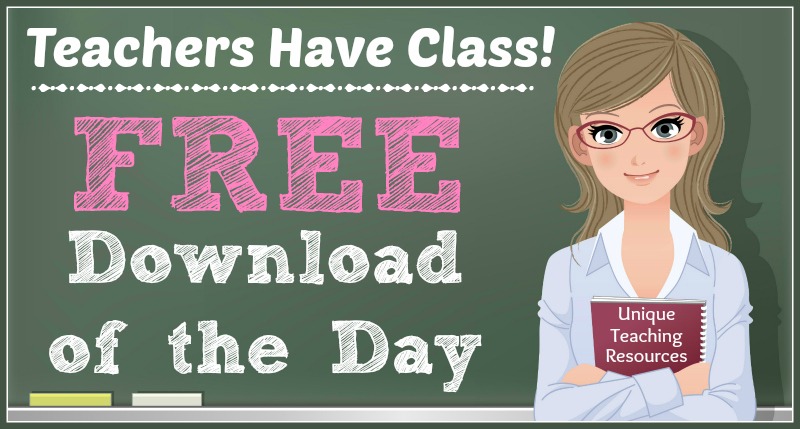 Welcome to My

Free Download of the Day

page!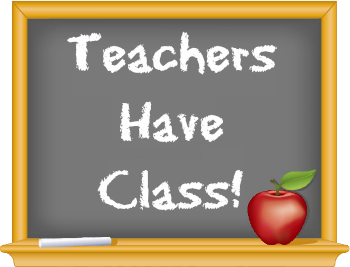 I created this free resources page to let these teachers know that I appreciate them very much:
Teachers who have made a purchase on Unique Teaching Resources.
Teachers who have subscribed to my newsletter "Teachers Have Class!"
Teachers who have "liked" our Facebook page and follow my posts.
Teachers who have downloaded one of the free resources on my website.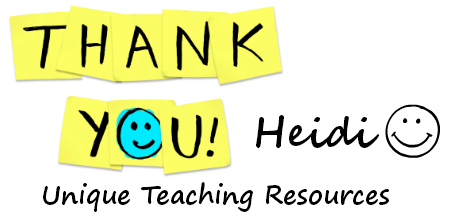 The free download on this page is only available for a short period of time.

When this countdown timer reaches zero, today's free resource will no longer be available.
Free Download of the Day #34
Tuesday, December 6
Today's free resource set contains a student worksheet and a matching 5 page bulletin board display banner.  
During December or January, have your students write a winter story using these cute snowman worksheets.  Use your students' finished worksheets and the matching 5 page bulletin board banner to create an eye-catching winter bulletin board display in your classroom that promotes writing.
1. Student Worksheet (Color)
2. Student Worksheet (Black and White)
3. Matching 5 Page Bulletin Board Display Banner
To assemble this 5 page banner, follow these directions:

Trim the edges off the right side of each page.
Using a large flat surface, lay out the 5 pages so that they overlap slightly and the edges, text, and graphics are aligned evenly.
Glue the pages together.
Turn the banner over and tape the back pieces together so that they are secure.
Cut the top and bottom edges off of the banner.
MORE!


Free December Classroom Calendar Set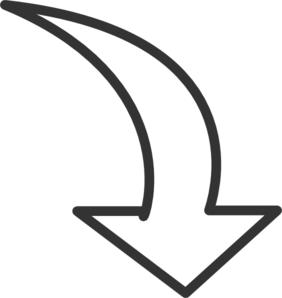 December Classroom Calendar Set
(These Pieces Fit Inside Pocket Charts)

Value of Your Free Gift

==>

$1.50

Each month I provide a free printable calendar set in my newsletter. These free calendar sets can be displayed on a bulletin board or placed inside a pocket chart.
This calendar set includes:

December banner, large days of the week, small days of the week, square dates for 1-31, birthday squares, and blank square.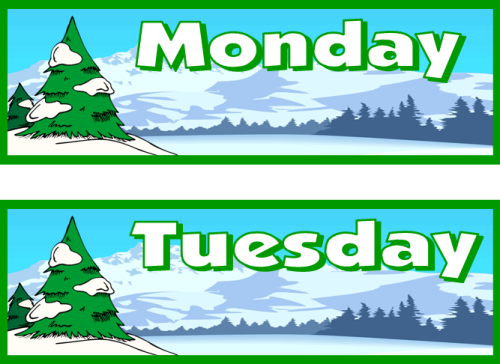 MORE!


Download 12 Free Classroom Calendars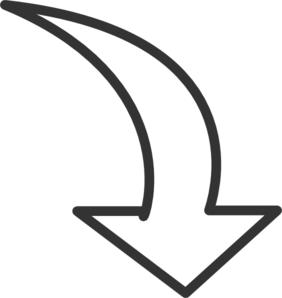 12 Free Calendars:  January - December
| | | |
| --- | --- | --- |
| | You can download all 12 months of my free calendar sets by clicking on the link below: | |
http://www.uniqueteachingresources.com/Free-Printable-Classroom-Calendars.html


Are you looking fun projects

and

 activities for winter and Christmas?
Click on the bottle caps below to view the different categories of Winter and Christmas teaching resources that are available on this website.
December



Creative Writing Prompts
---
Click HERE (or on this calendar) to view a LARGE list of creative writing ideas for the month of December. 
Did you arrive at this page from Unique Teaching Resources' 
Facebook page

or

Pinterest boards?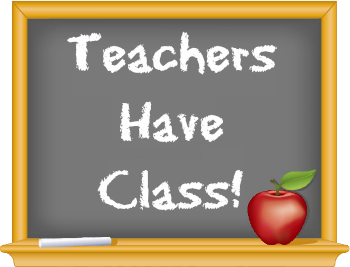 If that is the case, I would like to invite you to sign up for my newsletter: Teachers Have Class!

In Teachers Have Class, you will be notified about the Free Downloads of the Day (just like the one on this page).
You'll also receive information about special sales that are only made available to teachers who have subscribed to my newsletter.
Sign Up For
Teachers Have Class!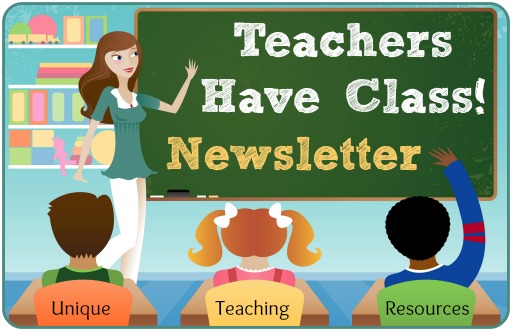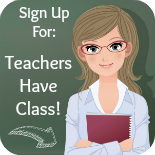 You'll receive two complimentary gifts (shown below) as part of the subscription process. 
Privacy is very important to me. I will not sell, rent, or give your name or address to anyone. 

At any point, you can select the link at the bottom of each email to unsubscribe to "Teachers Have Class."
Complimentary Sign Up Gift #1: 
Reading Rainbow Sticker Chart
Above: Example of classroom bulletin board display of students' Reading Rainbow sticker charts.
There are 25 boxes for you to place stickers inside of on these colorful rainbow templates.
You can use these incentive charts to promote and encourage your students to develop the habit of reading each night at home.
Your students will be motivated to reach the target of getting 25 stickers on these reading rainbow sticker charts.
Above: 5 Page Bulletin Board Display Banner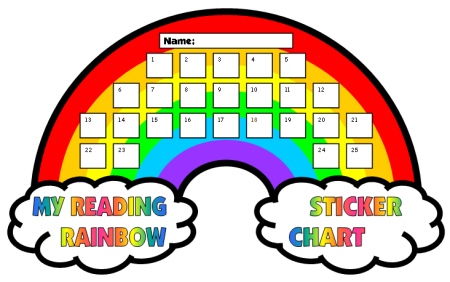 Above: Free Reading Rainbow Sticker Chart Template

Above: I have designed separate Reading Rainbow awards for you to present to girl and boy students.
Complimentary Sign Up Gift #2: 
Set of 40+ Rainbow Graphics and Clip Art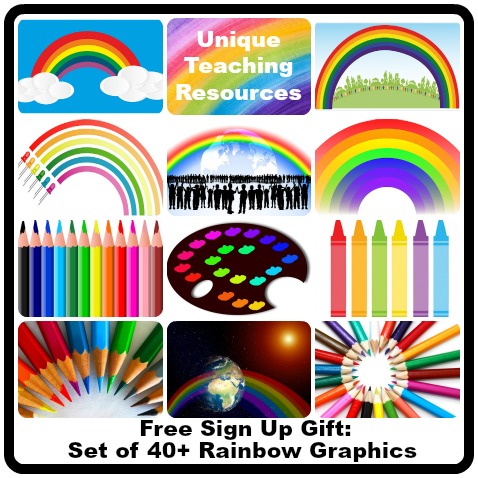 This 2nd FREE gift contains more than 40 clip art graphics and photographs that have rainbow themes.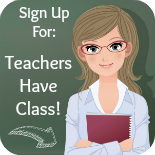 Thank you for visiting this

Free Download of the Day

page.
Home › Free Download of the Day