Free Printable

April 


Classroom Calendar For School Teachers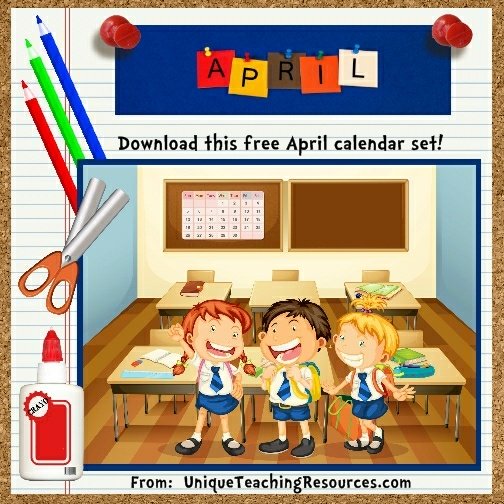 Ideal for

April

 classroom bulletin board displays.

These free printables fit perfectly inside pocket charts.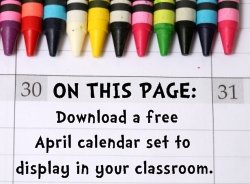 On this free downloads for teachers page, you will find a classroom calendar set that you use for a bulletin board display in your classroom this April.
I have designed these free April printables to fit perfectly inside pocket chart calendars.
I used rain and umbrella graphics for this April calendar set because they are both associated with spring and April themes.
This free April calendar set is my way of saying
"Thank You"

for visiting Unique Teaching Resources!
This free printable April classroom calendar set includes the following: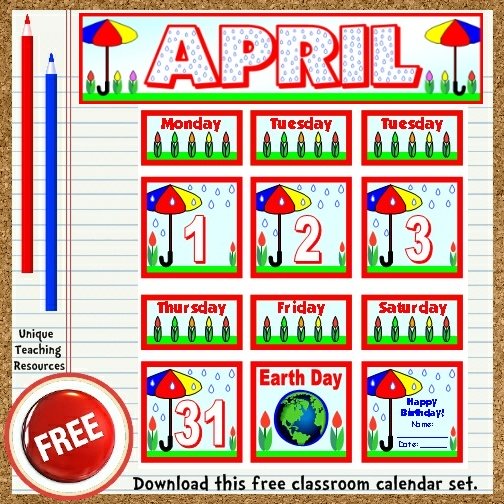 Click on the link below to download this FREE classroom bulletin board display set:


Please feel free to share a link to this page with your teaching colleagues.

These free calendar PDF files are the copyrighted property of Unique Teaching Resources and you may not post or share them on your own website, blog, or social media post as your own free download.
Instead, I invite you to share a link to this page:
http://www.uniqueteachingresources.com/Free-Printable-April-Classroom-Calendar.html

Thank you very much for observing Unique Teaching Resources' copyright procedures.



Creative Writing Prompts For April
Are you looking for some
creative writing ideas


and

prompts

to use for spring and April?

April



Creative Writing Prompts
---
Click HERE (or on this calendar) to view a LARGE list of creative writing ideas for the month of April. 

Projects and Lesson Plans For April and Spring

1.  Spring Projects and Lessons Plans:
2.  Read Aloud Books For Spring:
3.  Creative Writing Prompts and Ideas:
4.  FREE Spring Downloads: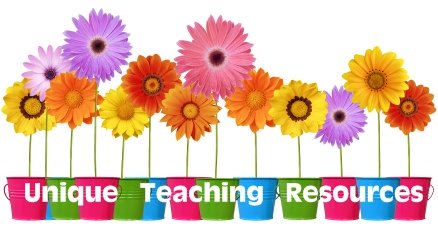 FREE Classroom Calendar Sets
Click on the months below to go to the pages where
these

free printable classroom calendars

are located.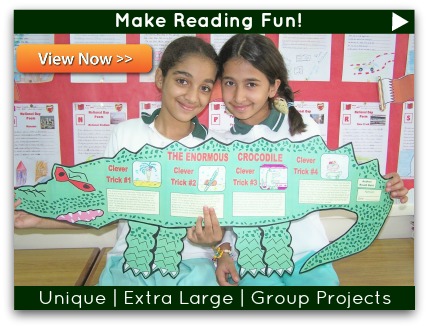 Thank you for visiting this

Free Printable April Classroom Calendar

 page.