40+ Quotes About Libraries: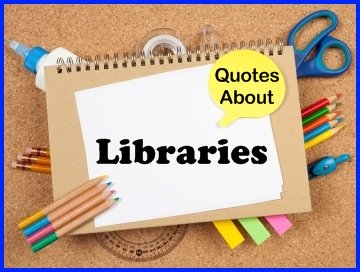 This page contains a large list of quotes about libraries that are ideal to use as quotes of the day to display inside a library, classroom, and for reading bulletin board displays.

As a classroom teacher, you can remind your students about the importance of reading by posting a new library quote on your chalkboard or white board each week.
Below you will find 41 quotes about libraries.
There are 9 FREE posters to download on this page.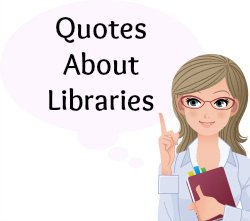 For some of the quotes on this page, I have designed a one page printable poster that you can download for free.

You can print these free posters and display them on a chalkboard, whiteboard, or a bulletin board in your classroom. You may also want to display these inspiring quotes in the staff room at your school.

I will be designing more graphics for these library quotes during the school year and adding them to this page, so please check back here from time to time.
Are you looking for some fun book report project ideas?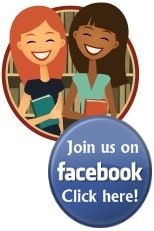 If you are interested in seeing educational quotes each day, I would suggest joining Unique Teaching Resources' Facebook group.
Every day on our Facebook page, I post inspiring and funny quotes for teachers, as well as links to other educational websites, videos, and current events related to the teaching profession.
Click the "Like" button below to join our
Facebook group of teachers from around the world.
Copyright and Intellectual Property Notice:

For many of my favorite quotes about libraries that are found on this page, I have taken the time to design a graphic and/or a one page poster using the quote that you can download for free.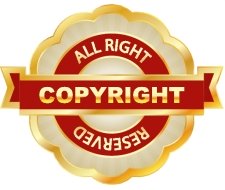 If you are using the graphics that I have designed for these quotes about libraries on your website, teaching blog, Pinterest, Facebook, Twitter, newsletters, or any other publication or educational matter, I would appreciate it very much if you would follow proper copyright laws.

Please respect intellectual property rights and use professional teacher etiquette by providing a reference and including a link back to this page on Unique Teaching Resources where you found the graphic that I designed.
Please copy and paste the URL below into your page,
or document, if you are using one of my designs:
www.uniqueteachingresources.com/Quotes-About-Libraries

Thank you for your professional courtesy and for helping to me to spread the word about my website by providing a link back to Unique Teaching Resources.
Are you interested in viewing my other
pages of education and motivational quotes,
as well as many quotes by famous people?
Quotes About Education, Teachers, and School:
General Topic Quotes:
Famous People Quotes: